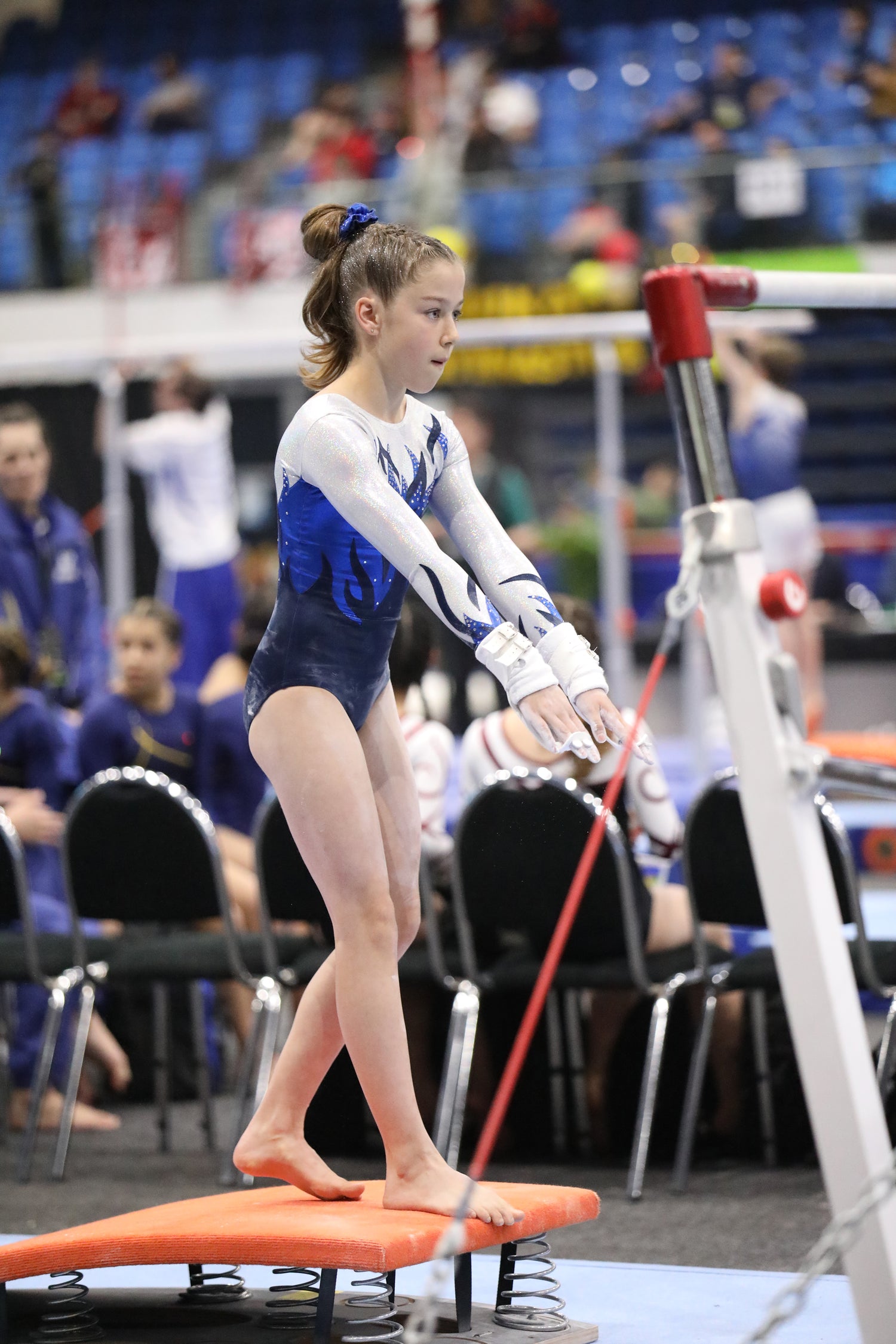 WELCOME TO BEAMS AND BARS
We are a New Zealand owned and operated business, proudly supplying quality children's gymnastics and tumbling equipment.  
Gymnastics has been a big part of my life, in one way or another, since I was 5 years old. My own competitive career was in rhythmic gymnastics but I've been part of the artistic world for the last 10 years, as a judge and as a Mum to a competitive gymnast (who is featured throughout our website!). I recently dipped my toes into Masters gymnastics too, proving you're never too old!
Gymnastics is my passion and I'm excited to be able to be part of the gymnastics journey for NZ's next generation of gymnasts.
If you can't find exactly what you're looking for, let us know and we will probably be able to source it for you.
When you fall, leap to your feet and try again - Nadia Comaneci.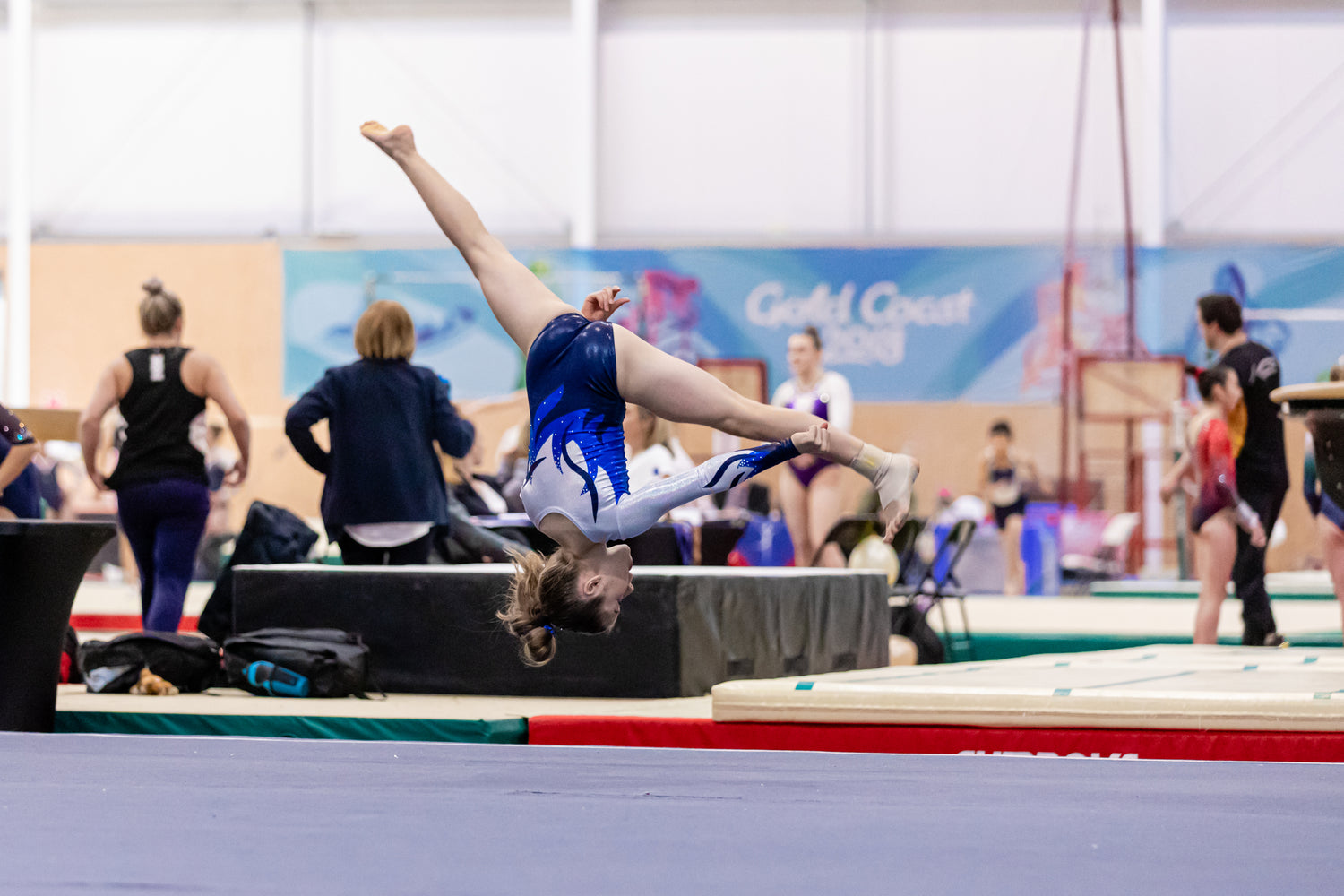 QUOTES FOR FUNDING
Here at Beams and Bars we understand applying for grants and funding is fundamental to purchasing new gear for your club or school and we are here to help.
If you need a quote for funding or a grant, contact us today. We are accepted by all New Zealand grant and funding providers.
Remember we are 100% New Zealand owned and operated, and we are GST registered.
If we don't have what you need in stock, we will order it in for you.
CONTACT US